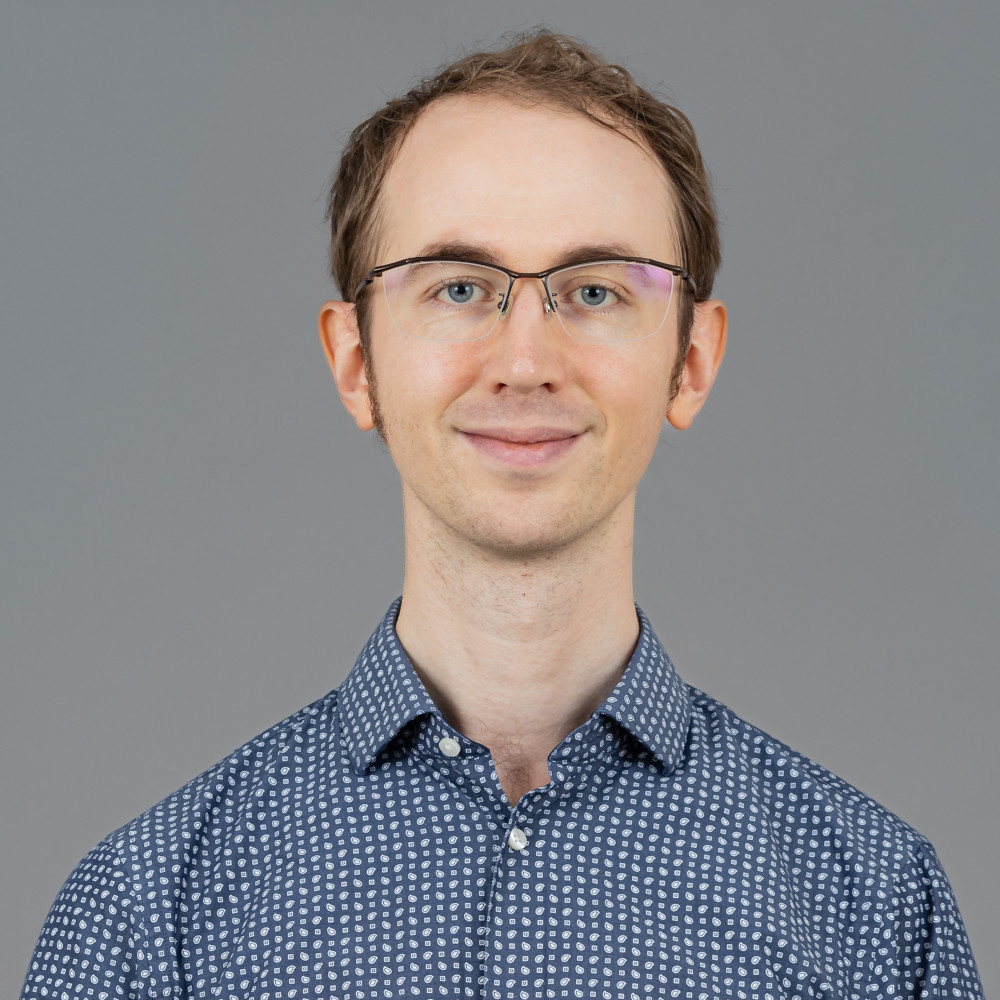 Room 203, Science Park 3
Johannes Kepler University Linz
Institute for System Software
Altenberger Straße 69
A-4040 Linz

I am a Postdoc at Johannes Kepler University Linz working on system security, software reliability, language implementation, and software-repository mining to uncover knowledge relevant for these areas. From March 2019, I will work as a postdoctoral researcher, mentored by Zhendong Su, at ETH Zurich. For my PhD, I worked on the safe execution of LLVM-based language such as C/C++ on the Java Virtual Machine (project Sulong).
Selected Publications (all)
VEE
2018

An Analysis of x86-64 Inline Assembly in C Programs

Manuel Rigger

, Stefan Marr, Stephen Kell, David Leopoldseder, Hanspeter Mössenböck

Proceedings of the 14th ACM SIGPLAN/SIGOPS International Conference on Virtual Execution Environments, Williamsburg, VA, USA (AR: 32%)

[pdf] [bibtex] [doi] [slides]



ASPLOS
2018

Sulong, and Thanks for All the Bugs: Finding Errors in C Programs by Abstracting from the Native Execution Model

Manuel Rigger

, Roland Schatz, Rene Mayrhofer, Matthias Grimmer, Hanspeter Mössenböck

Proceedings of the Twenty-Third International Conference on Architectural Support for Programming Languages and Operating Systems, Williamsburg, VA, USA (AR: 18%)

[pdf] [bibtex] [doi] [slides]



VMIL
2016

Bringing Low-level Languages to the JVM: Efficient Execution of LLVM IR on Truffle

Manuel Rigger

, Matthias Grimmer, Christian Wimmer, Thomas Würthinger, Hanspeter Mössenböck

Proceedings of the 8th International Workshop on Virtual Machines and Intermediate Languages, Amsterdam, Netherlands

[pdf] [bibtex] [doi] [slides]



Activities
Awards
ACM Student Research Competition Winner at Programming'18 in the graduate category
Recent Talks (all)
Software Reliability Group at Imperial College London 2018: Safe and Efficient Execution of LLVM IR on the Java Virtual Machine (hosted by Cristian Cadar)

University of Salzburg 2018: Memory-safe and Efficient Execution of C/C++ on the GraalVM (hosted by Christoph Kirsch)

University of Cambridge 2018: Executing C, C++ and Fortran Efficiently on the Java Virtual Machine via LLVM IR (hosted by Stephen Kell)

(Co-)supervised Theses
Master Students

Daniel Pekarek: A Truffle-based Interpreter for x86 Binary Code (in progress)

Raphael Mosaner: On-stack Replacement in Truffle Interpreters for Non-structured Languages

Josef Haider: An ECMAScript 2015-Compliant Automata-based Regular Expression Engine for Graal.js

Jacob Kreindl: Source-Level Debugging Support for an LLVM-IR Interpreter


Bachelor Students

Thomas Pointhuber: Implementation of a Java Framework for Generating LLVM IR Test Cases (in progress)

Arif Celik: Execution of Rust Programs on Sulong (in progress)

Florian Aufreiter: A Random Test Case Generator for Java Bytecode

Sebastian Kloibhofer: A Class File Reducer for Debugging Java-Bytecode-Based Tools

Daniel Pekarek: Implementing Inline Assembly Support for Sulong

Mario Kahlhofer: A Bytecode Interpreter for Lambdas and Streams in Java