China
I am a hobby sinologist and studied the two year Master's Chinese Philosophy at Xiamen University 厦门大学. I wrote my thesis about the
German Involvement in Xiamen After the First Opium War 1842-1917
. Before, I was as an exchange student at the National Taiwan University 台湾大学 in Taiwan. I am an eager learner of Chinese and passed the Chinese HSK 5 exam.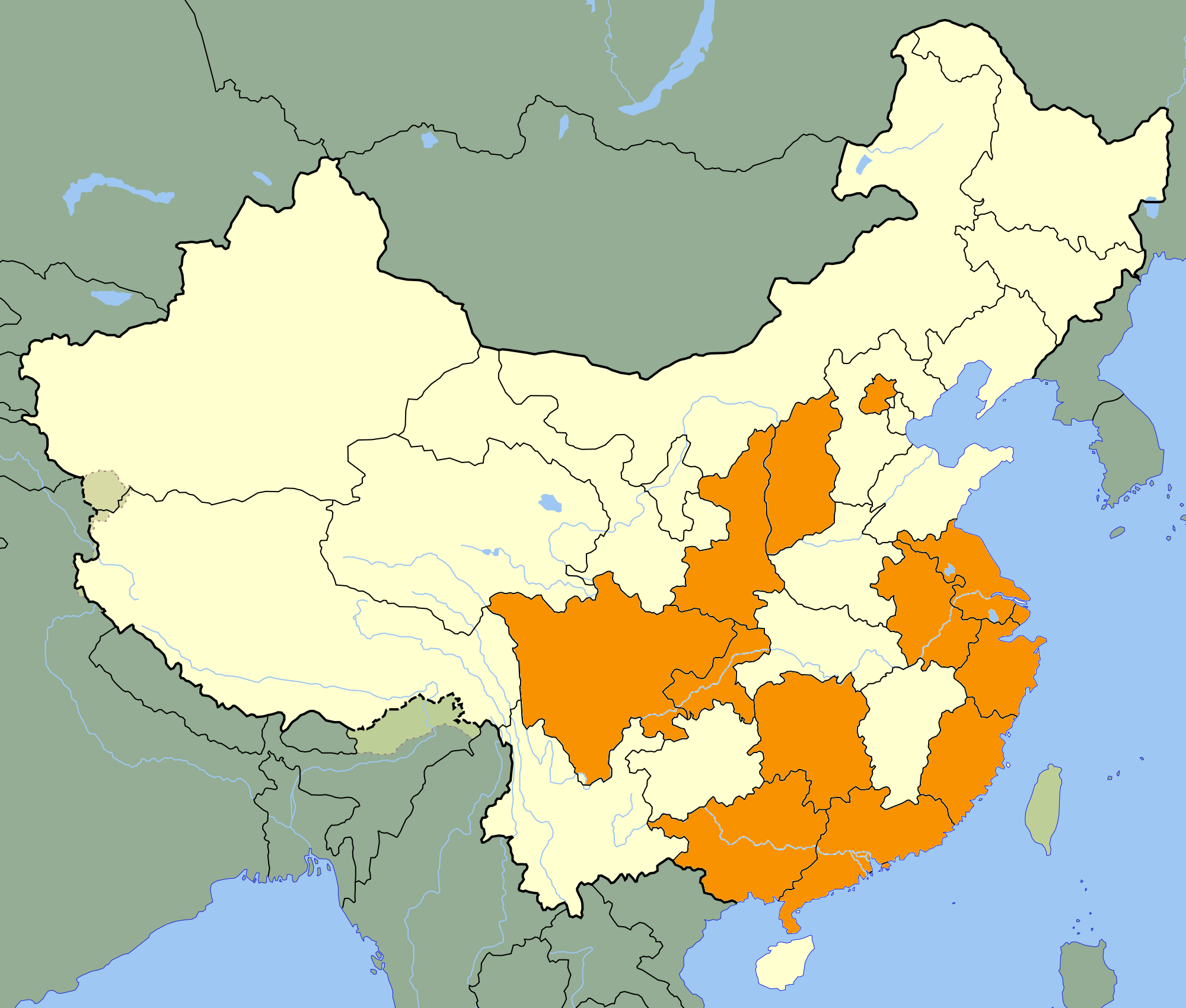 Visited Provinces and Cities on Mainland China
I gained hands-on experience of Chinese culture through extensive travels through Sichuan, Chongqing, Hunan, Guangxi, Guangdong, Fujian, Zhejiang, Shanghai, Jiangsu, Anhui, Beijing, Shanxi, Shaanxi, as well as to Hong Kong, Singapore, and Taiwan. I also visited Asian countries with smaller Chinese populations such as Malaysia, Indonesia, Japan, South Korea, Philippines, and Thailand which allows me to reflect about Asian culture in more general terms.
I try to actively support the Sino-Austrian exchange as a member of the
Austrian-Chinese Society (Österreichisch-Chinesische Gesellschaft)
.
Further information: